The Show Budgie e-Zine
The Show Budgie can be viewed or downloaded here. Click on the image to view and or save.
Back Issues of The Show Budgie from 1997 can be viewed or downloaded just below the latest issues.
The back issues will show some of the past history of the Jacaranda Show Budgie Society as well as general news from the South African Show Budgie scene. Some issues have been lost in time and are not available.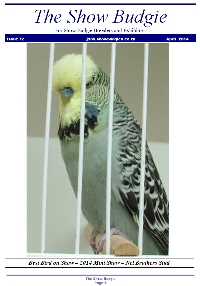 72 [April 2014]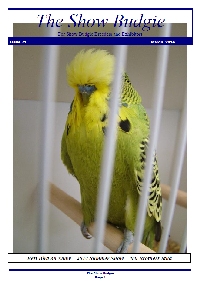 71 [Mar 2014]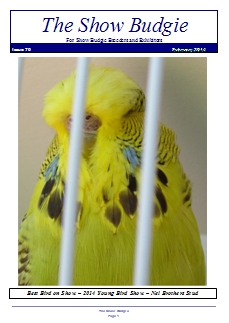 70 [Feb 2014]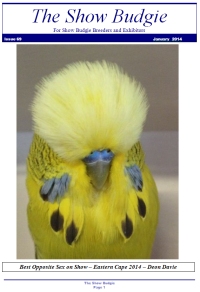 69 [Jan 2014]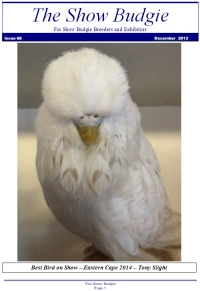 68 [Dec 2013]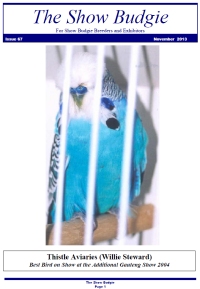 67 [Nov 2013]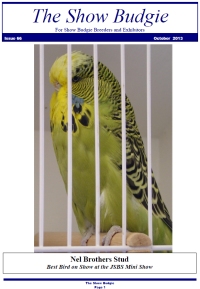 66 [Oct 2013]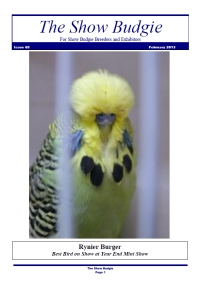 65 [Feb 2013]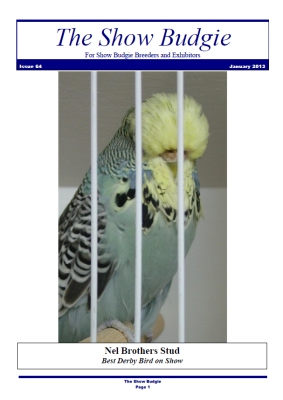 64 [Jan 2013]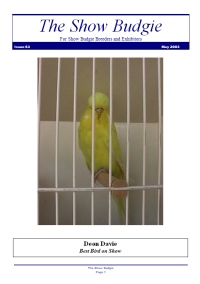 63 (May 2003)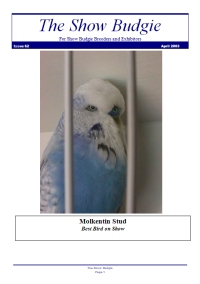 62 (April 2003)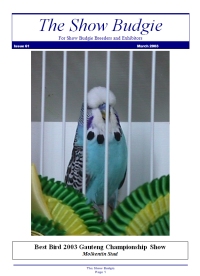 61 (Mar 2003)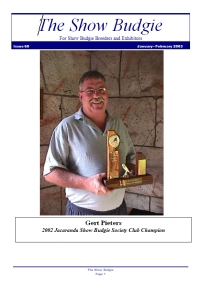 60 (Jan 2003)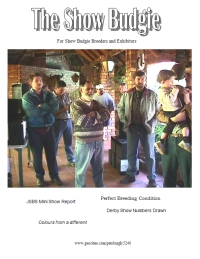 55 (May 2002)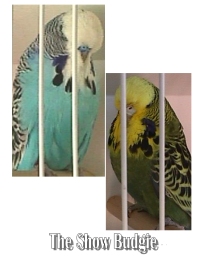 54 (Apr 2002)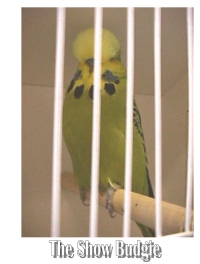 53 (Mar 2002)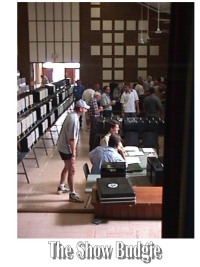 52 (Feb 2002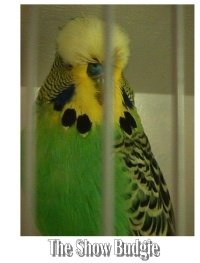 51 (Dec 2001)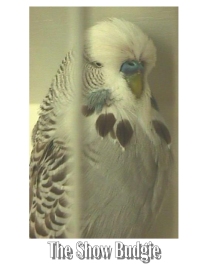 50 (Nov 2001)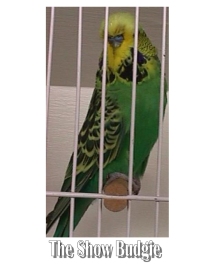 49 (Oct 2001)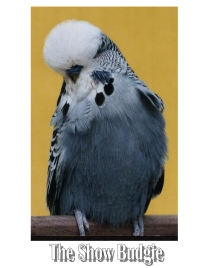 48 (Sept 2001)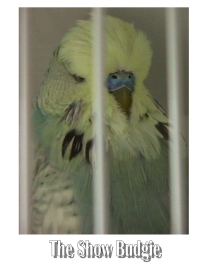 47 (Aug 2001)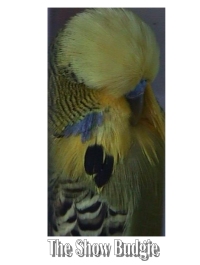 46 (July 2001)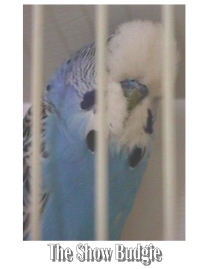 45 (June 2001)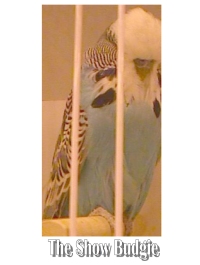 44 (May 2001)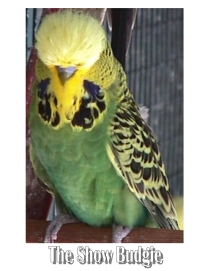 43 (April 2001)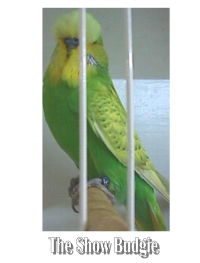 42 (March 2001)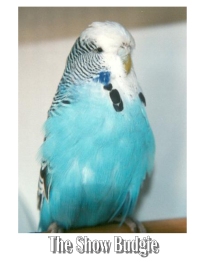 41 (Feb 2001)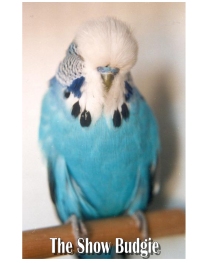 40 (Jan 2001)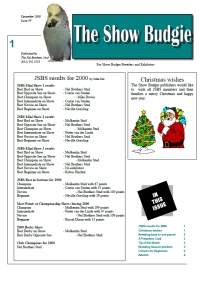 39 (Dec 2000)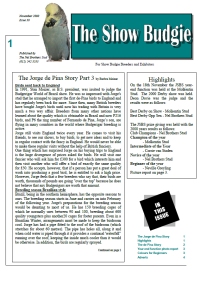 38 (Nov 2000)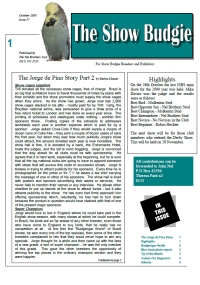 37 (Oct 2000)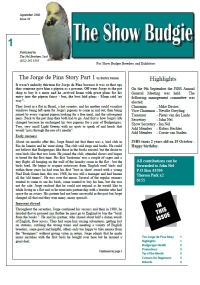 36 (Sept 2000)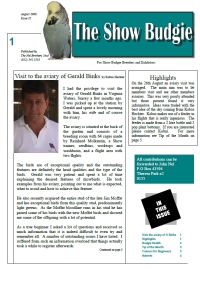 35 (Aug 2000)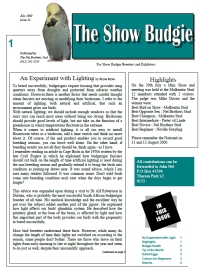 34 (July 2000)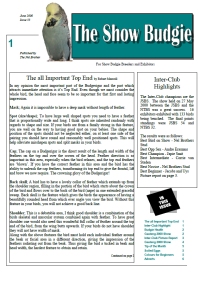 33 (June 2000)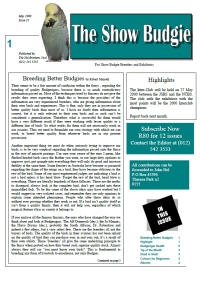 32 (May 2000)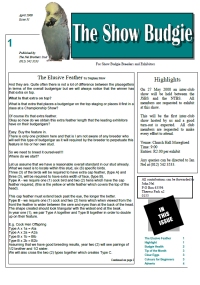 31 (April 2000)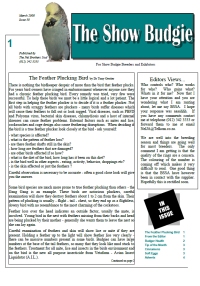 30 (Mar 2000)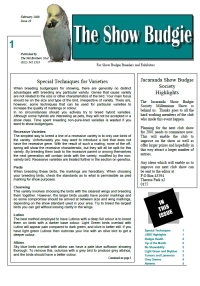 29 (Feb 2000)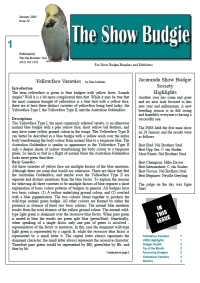 28 (Jan 2000)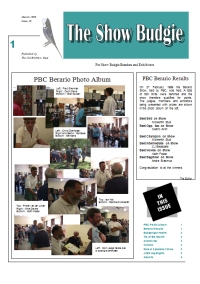 18 (Mar 1999)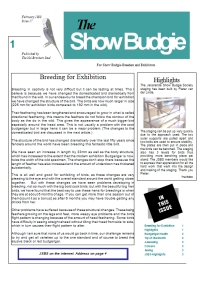 17 (Feb 1999)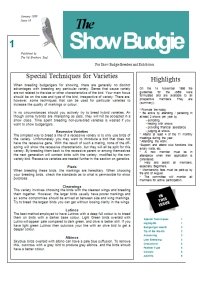 16 (Jan 1999)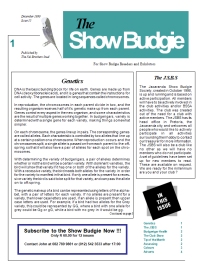 15 (Dec 1998)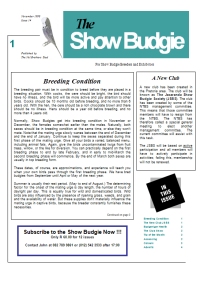 14 (Nov 1998)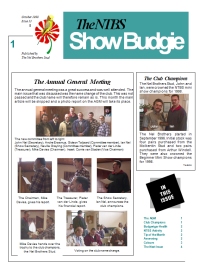 13 (Oct 1998)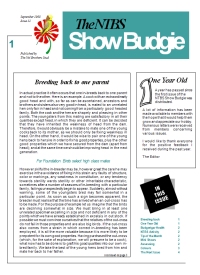 12 (Sept 1998)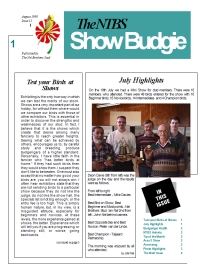 11 (Aug 1998)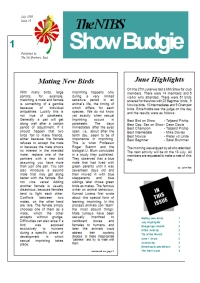 10 (July 1998)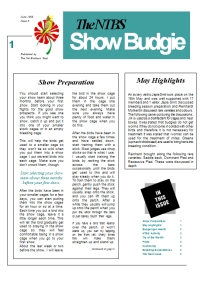 9 (Jun 1998)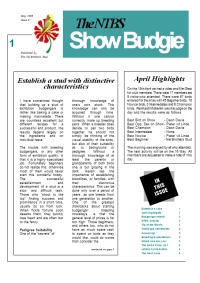 8 (May 1998)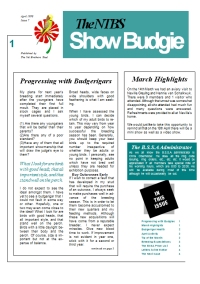 7 (Apr 1998)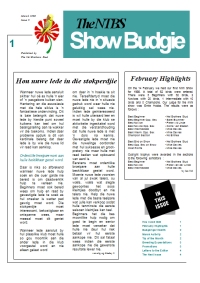 6 (Mar 1998)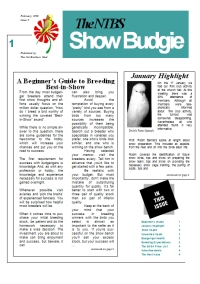 5 (Feb 1998)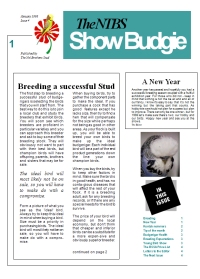 4 (Jan 1998)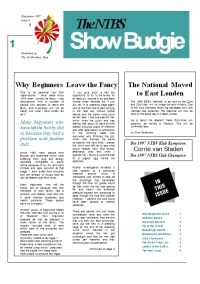 3 (Dec 1997)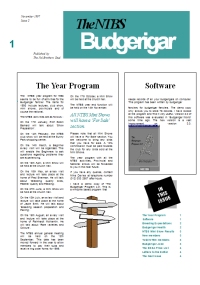 2 (Nov 1997)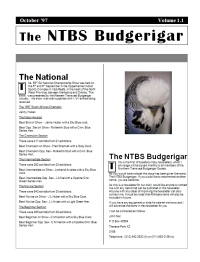 1 (Oct 1997)